Merlion Animation Week ("MAW")
Merlion Animation Week ("MAW") is a festive week for the animation industry in Asia. It is conceived to be a platform for active business collaboration, practical information exchange with strong commitment, showcase of excellent works, emphasis in youth education to maintain the new talent pipeline and engaging the public through animation.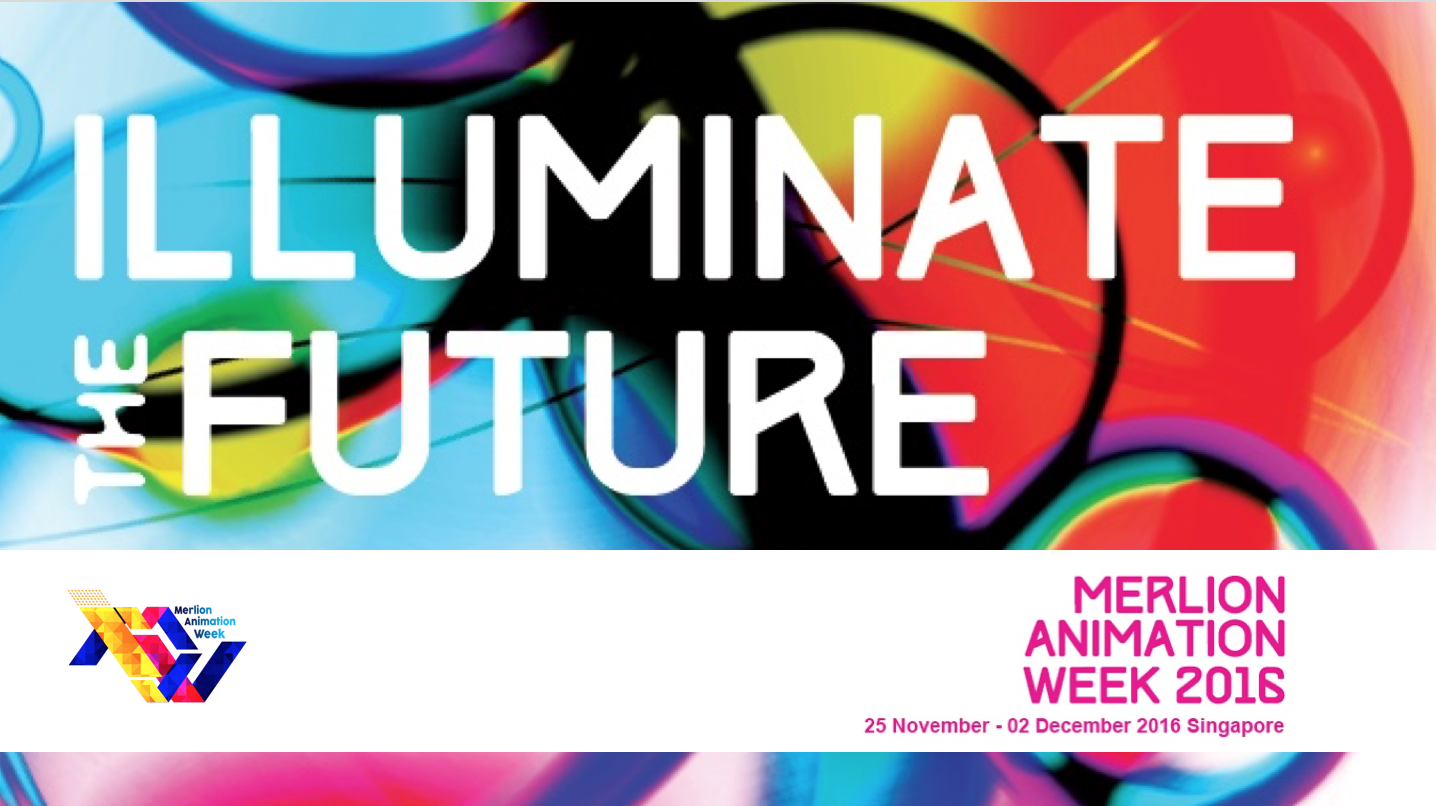 Illuminate the Future runs the spirits and energy to illuminate the future through creation of globalized content and cross pollination of ideas.
Discovery
Whereby participants pursue new technology, methods and cross-cultural understanding to deliver works for globalized market
---
Innovative
With expectations of participants to be forward thinkers who love challenges and champion new ideas
---
Professionalism
Participants maintain highest standards of excellence, competence, and integrity
---